Looking for a business?
Find a local company in Berkshire, Hampshire & Surrey. Established for over 10 years, Foremost Magazine helps local businesses connect with residents in the Sandhurst, Camberley, Crowthorne, Yateley and Bracknell areas.
Want to list your business?
Local Businesses Covered In One Place
The biggest local print and online directory designed for you to get the most out of the local area. Covering Sandhurst, Camberley, Crowthorne, Yateley and Bracknell, we will let you know what's happening in the Berkshire, Hampshire & Surrey areas such as a What's On Guide, information from the local council plus handy tips and hints.
Print Directory
Your advert will be published in a full colour A5 glossy magazine distributed to the following areas:
• Sandhurst (January & July)
• Camberley (February & August)
• Crowthorne (March & September)
• Yateley (April & October)
• Bracknell (May & November)
Online Directory
As well as appearing in the magazine, your business will also be listed online here at www.foremostdirectory.co.uk plus you will appear in an online version of the magazine.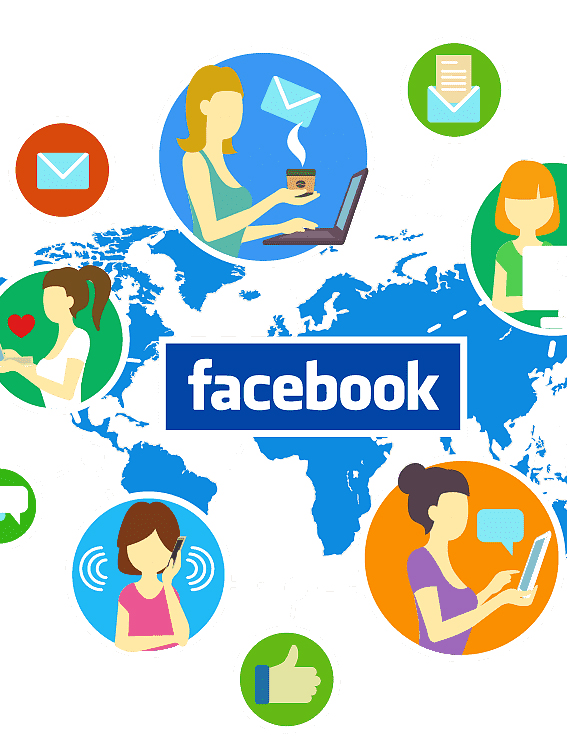 Facebook
We know social media is such an important part of any business so at Foremost we will endeavour to tag and promote you on Facebook on local groups aswell as sharing any pieces of information at our Facebook page.
If you would like to gain more local enquiries through us then it couldn't be simpler. All you have to do is choose which advert size you'd like and which areas you would like and we do the rest. We can design the advert FREE of charge if needed. For prices see below. We are very competitively priced compared to similar type magazines. We will display your advert in print and on our website via our online directory. We will also promote you on Facebook.
Quarter Page
FREE professional advert design (if needed)

10% discount for more than 1 advert booked

If you want all 10 areas, then you only pay for 8, we give you the last 2 FREE!

Easy monthly pay options via GoCardless
Half Page
FREE professional advert design (if needed)

10% discount for more than 1 advert booked

If you want all 10 areas, then you only pay for 8, we give you the last 2 FREE!

Easy monthly pay options via GoCardless
Full Page
FREE professional advert design (if needed)

10% discount for more than 1 advert booked

If you want all 10 areas, then you only pay for 8, we give you the last 2 FREE!

Easy monthly pay options via GoCardless
Front Cover Banner
FREE professional advert design (if needed)

Premium exclusive advert featuring on the front cover of the magazine

* Full page must be purchased too
Inside Front Cover
FREE professional advert design (if needed)

Premium exclusive advert featuring on the inside front cover of the magazine